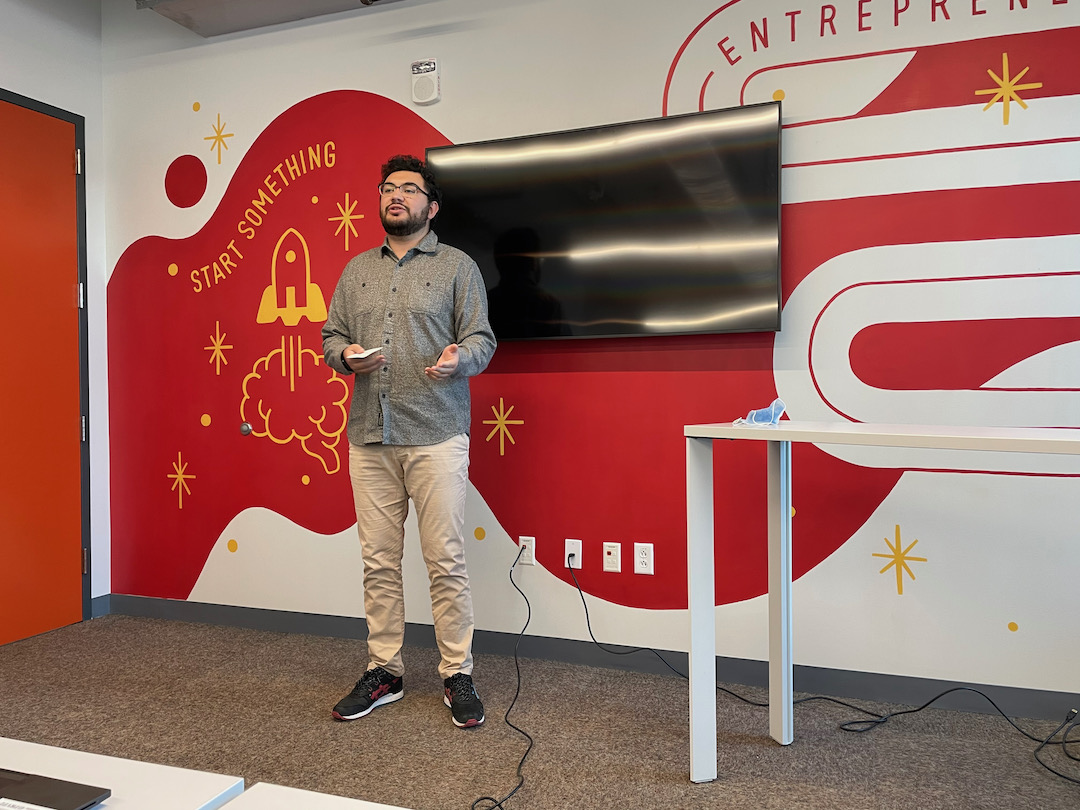 Two-year program
The LAS I+E Academy offers LAS students opportunities to engage in face-to-face, online and interactive activities to foster their entrepreneurial drive. During the first year, students will gain greater insight into what it means to be an entrepreneur through readings, reflections, case studies and guest speakers. They will also learn about community and state resources that can assist them with developing their ideas. In the second year, students will be matched with university and local mentors, who will help guide them as they advance their projects forward.
"Students will receive training and access to activities related to traditional product- and service-based startups, intrapreneurship, civic innovation, leadership and social entrepreneurship," said Kent Kerby, LAS assistant dean.
Launch
The first cohort of students will enroll in fall 2021. LAS I+E Academy director, Rebecca Runyon's focus this spring is student recruitment.
"Any LAS student should consider being a part of the LAS I+E Academy because every student has ideas of how to leave their mark on the world. This academy is a way to harness those ideas and transform them into real-world change," Runyon said.
The first cohort will comprise about 30 students with room for more as the program grows and develops.
If you know any LAS students who may be interested in the I+E Academy, please contact Runyon at runyon@iastate.edu or 515-294-1944.