Fourteen students participated in the pitch competition on Aug. 10, designated "LAS Day" within the Iowa State University exhibit at the Iowa State Fair. This year's Iowa State theme is entrepreneurship and innovation, illustrating President Wintersteen's committment to elevating the university as a leader in both. Read more about the competition here.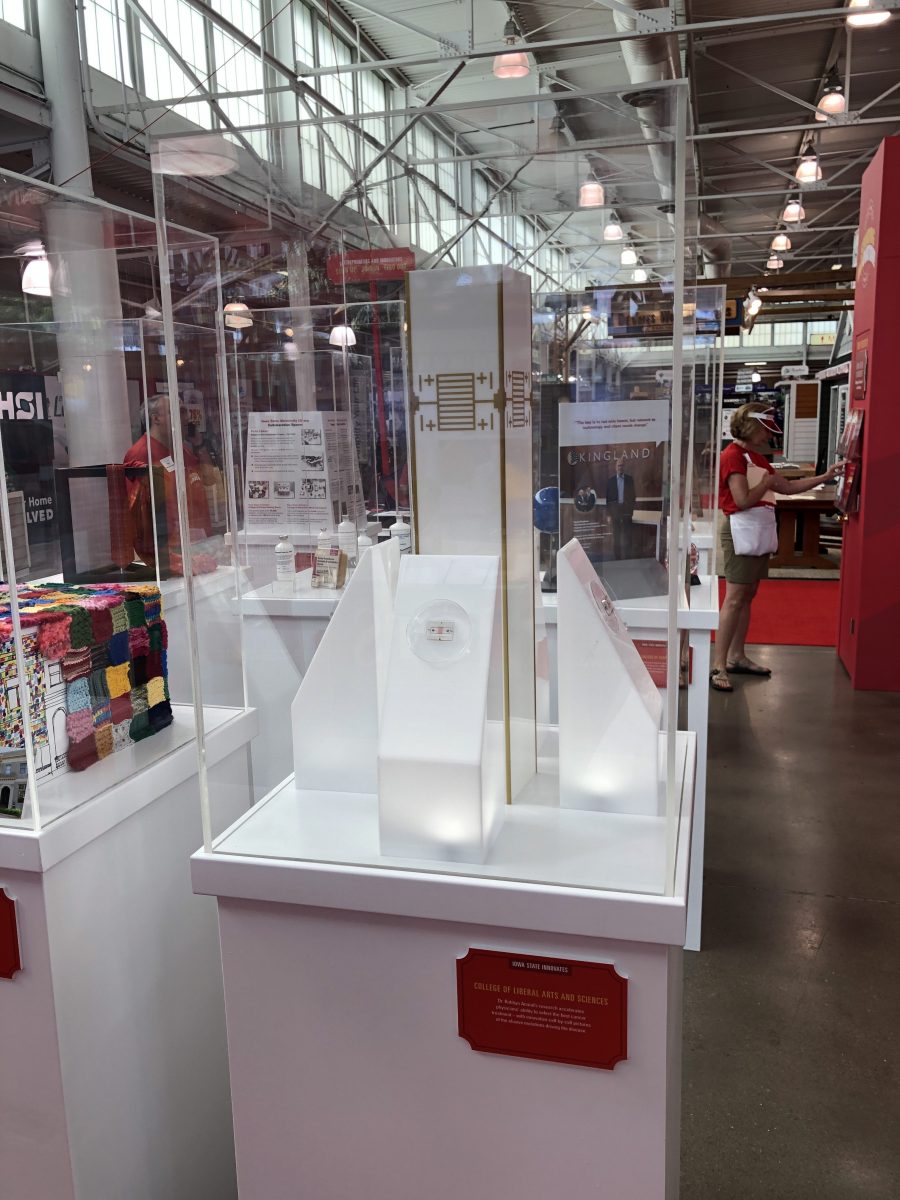 Seven students qualified for advancement to the semifinals, which happen Thursday, Aug. 15:
Anthony Chavez, political science
Dillon Jensen, computer science
Andrew Fogelis, political science
Anthony Cantinella, public relations and marketing
Masoud Nostrati, computer science
Denis Tamiev, biochemistry
Olivia Hansen, journalism and apparel, merchandising and design
LAS is also represented each day of the fair by a display of Dr. Robbyn Anand's research. Her work in capturing single cancer cells is on exhibit among a select display grouping of nine items university-wide.