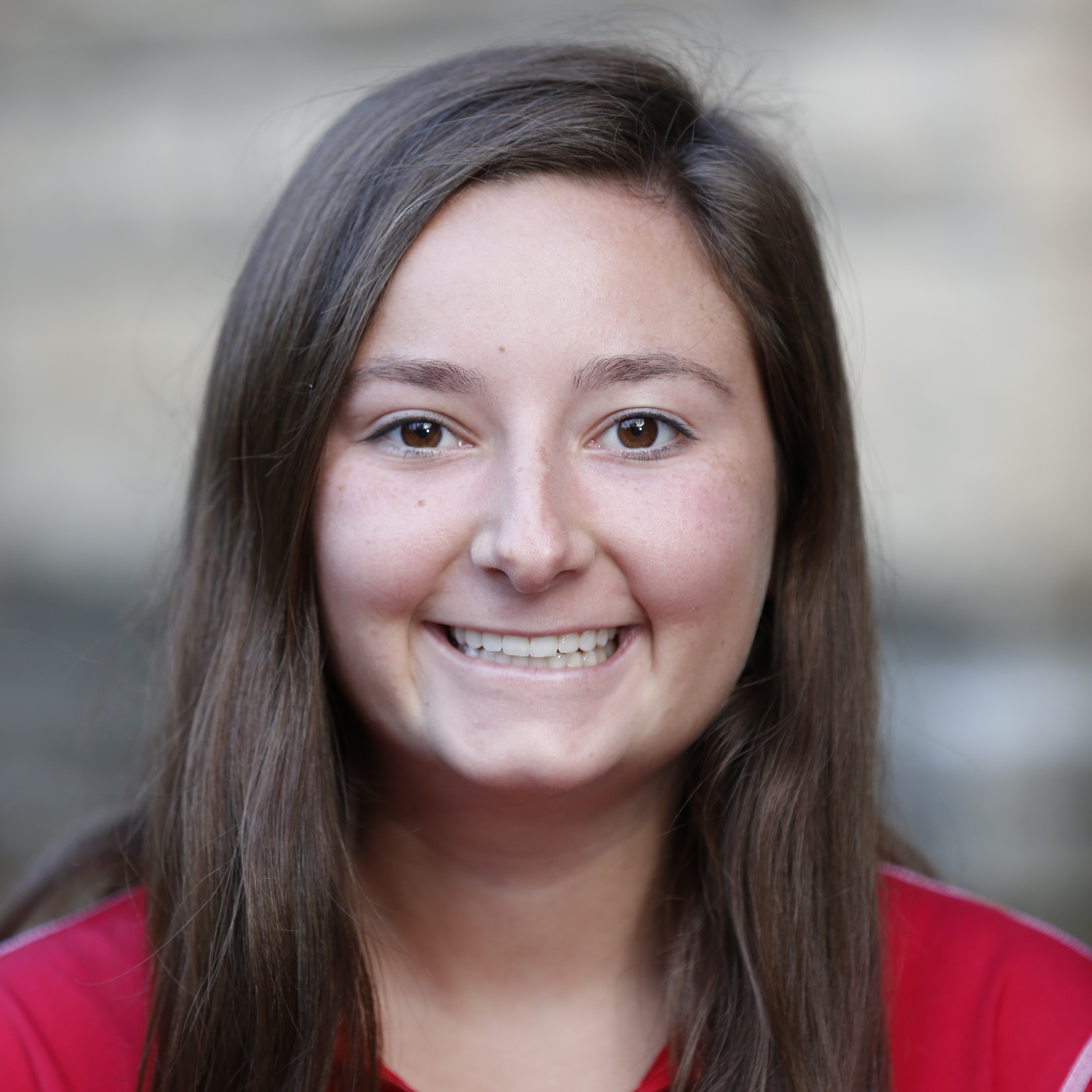 It felt like Paris was so far away when we planned for this trip, but it came and went so quickly! This past weekend we went to the lovely Paris, France. We left at 6:30 on Thursday and took a bus from Cáceres to Lisboa, Portugal. The bus was pretty low key, then we arrived in Lisboa at about 10:30 and our flight was not until 6:00. We played card games and word games for awhile and finally fell asleep on some tables . We then were the first ones to enter through security at 4:00 in the morning and waited for our flight. It was so weird, we did not get our gate until about an hour before our flight was supposed to leave! We also got to go outside to get on our plane, it felt like a movie. Then, once arriving at the airport we had to take an hour bus to the center of Paris. We arrived in the center of Paris, shopped a little, ate our bocadillos (sandwiches made with Spanish bread), and proceeded to find our Air BnB. Our Air BnB was a little tricky to find, considering Hui would not answer our text messages, but finally we found it! It was a cute apartment with a triple bunk and two separate rooms!
On Friday at about 3:00 after getting settled in we went to el museo del Louvre, did the touristy things, saw the Mona Lisa, and walked around to some shops. Then, we headed to our dinner cruise and took the metro! The metro is very easy to use in Paris and quite convenient. We had to run to make sure the boat wouldn't leave without us. The dinner cruise consisted of salad and bread with duck liver! Yes, I tried duck liver and yes it was amazing. It looked like cheesecake on the outside. Then,  our main dish was chicken with rice under it, and a duo for dessert which was what we think a was cookie dough type dessert and another chocolate pastry. On the cruise, we could see all of Paris, passing the Eiffel Tower on the way. After the cruise, we went straight to bed, because we were so tired from staying up all night the night before.
We woke up at 8 on Saturday and walked around and went to some coffee shops and shopping. Then, we tried to find the lock bridge but could not find it so we went to the famous Notre Dame Cathedral. We then took the metro to the Eiffel Tower, which was magnificent. I felt like I was in a movie, it was crazy to see in person! Then, we had to try the famous nutella and banana crepes in Paris and they were amazing!! We then went to warm up in our Air BnB for about an hour, because it was about 45 degrees and it snowed in the morning! I didn't know we were in Iowa again! Then, we headed to Montmartre, some streets with shops and a beautiful view of the whole city with street performers and there was a great singer. We then walked about 3 miles to Moulin Rouge, the theatre, got some macaroons, and headed to el Arco de Triunfo and went to the top about 300 stairs to see the beautiful views of the Eiffel Tower and the whole city! We also went to the ferris wheel and saw more views of the city. 
On Sunday we got up bright and early at 7 a.m. to catch an 8:15 metro to Versailles, half an hour away. A great part of it was it was free with our Visas. Versailles was huge, I cannot put myself back into that time period and imagine having all that power. The gardens were my favorite part. We put a day trip into about an hour and a half so we had to hurry to see every room. We caught our metro back to the city and finally found the lock bridge! We then went to get crepes again because we loved them so much the first time, but this time we got chicken and cheese! I have to say I like the nutella ones better. We then packed up, and left for the airport at 2:00. We had to take 3 metros, a shuttle, and then a bus back to Lisboa and a bus back to Cáceres getting home at 4:00 in the morning but it was all worth it! I love my travel companions and we cannot wait for our next adventures!
Posted by: Paige Zardzin