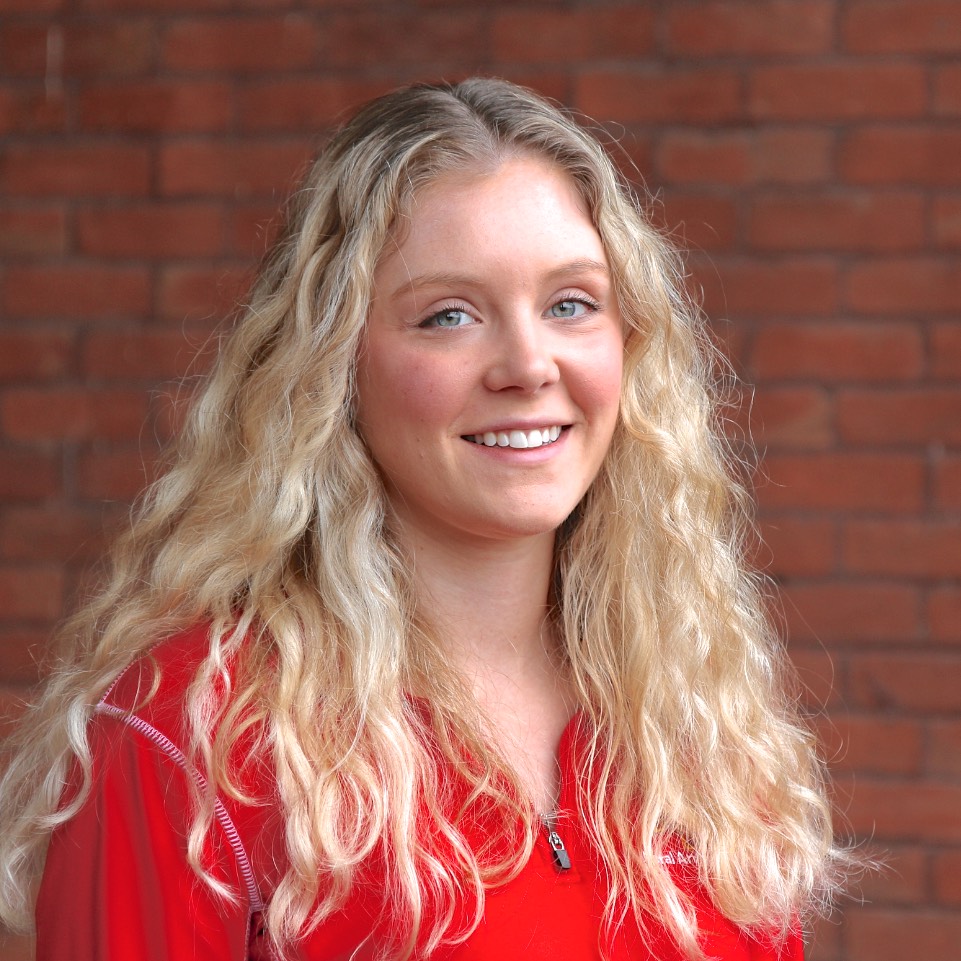 In the winter, Iowa State University's campus transforms into a quiet, snow-covered paradise. Central campus can seem like a whole other world during the winter months: the vast lawns are blindingly white, normal campus bustle is muffled by snow, and cardinals flit between sparkling, ice-covered tree branches.

Think of all the pretty Instagram pictures you could take on your walk to class!

Sounds like a dream, right? Well for some students, like myself, attending classes in the wintertime can be daunting. Even though I'm an Iowan, born and raised, I can't stand the snow and cold. Hating winter and walking to class every day don't exactly go hand-in-hand.

It can be really difficult to get out of bed, bundle up and shuffle across campus to class sometimes. And that's ok, but class attendance is the No. 1 indicator of student success so it's important to show up.

Here are four tips for braving the winter and getting to class:
Suit up – Winter is not going away, it will always be back next year so it's important to get a heavy coat, boots with traction and a hat and gloves. Falling in the middle of campus is embarrassing, but it can also be dangerous. Make sure you have the right clothing to stay warm and walk safely.

Cheer up – There are so many beautiful things to see on campus in the wintertime, so pull your hood down and take a peak. Birds, squirrels and snowmen are all over campus. Iowa State University has one of the most beautiful campuses in the U.S. and we are lucky to experience all four seasons here. Take a minute to slow down, catch some winter rays and snap a picture for Instagram! Iowa State Admissions actually has its own Instagram page and often students pictures will be featured on the page. Feel free to check out our very own College of LAS Instagram page too!

Work smart – Did you know that you are more productive when you work during daylight hours? Winter can bring short and cloudy days, but don't let that get to you! Use the daylight hours, when you are the most awake and productive, to study and do homework. I started focusing my wintertime work during daylight hours a few semesters ago and I can say that this really works!
Catt Hall covered in snow is a beautiful sight.
Reward yourself – You did it, you made it to class and back through the snow and cold. Reward yourself with a cup of hot chocolate or a snowball fight! It's easy for students to get the winter blues, but there are so many reasons to love ISU in the winter. Make sure that you open your mind to the fun that winter brings, like sledding at the Knoll, snow sculptures on central campus and the beautiful sight of a snow covered Catt Hall.
Posted by: Sarah Curran