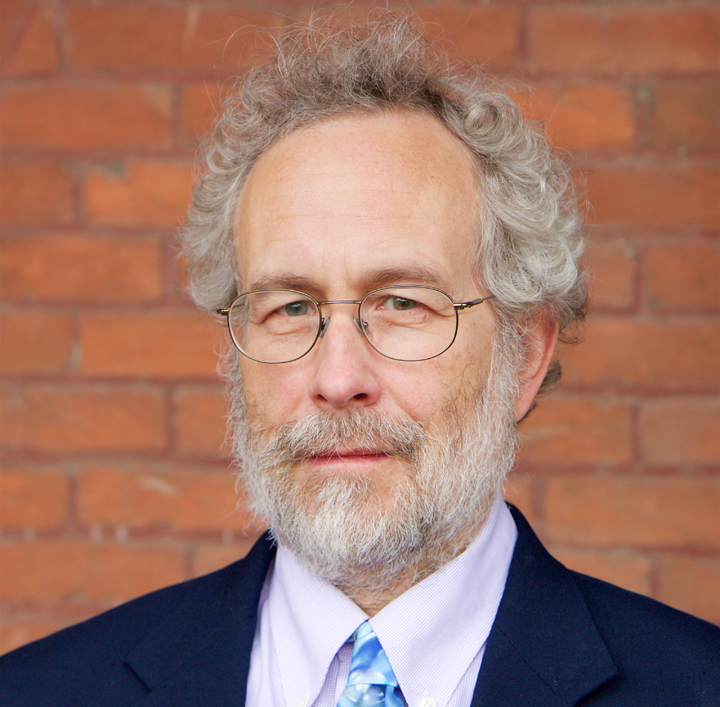 Iowa State University's College of Liberal Arts and Sciences (LAS) dean Beate Schmittmann appointed Dr. William J. Gutowski, Jr. associate dean for research and graduate studies, effective January 1, 2016.
[feature_image]
As associate dean, Gutowski will promote research and scholarship in the college for all of the academically diverse fields in LAS. He will facilitate the design and implementation of research priorities and initiatives. He will also advocate for the faculty, college and university to acquire and advance research funding and opportunities.
"Bill's enthusiasm for collaboration and interdisciplinary research will be key to the college's success," said Schmittmann. "His understanding and appreciation of a wide variety of research and scholarship will add new synergy as we pursue solutions to tomorrow's problems."
Gutowski will also oversee graduate education in the college, promoting and strengthening graduate programs and outcomes. His peers and collaborators recognize him for his strength in building teams and leadership through innovation.
Gutowski is currently a professor in the Department of Geological and Atmospheric Sciences. His research involves atmospheric dynamics and climate modeling, with a focus on the coupled land-atmosphere hydrologic cycle and feedbacks between atmospheric dynamics, surface processes and moisture condensation. His research on climate change has earned Gutowski global recognition. He is a member of the United Nations Intergovernmental Panel on Climate Change which was awarded the Nobel Peace Prize in 2007.
Dr. Gutowski earned his B.S. in astronomy and physics from Yale University and a Ph.D. in meteorology from the Massachusetts Institute of Technology. He has been a professor at ISU since 2000. He is currently a member of the American Meteorological Society, American Geophysical Union, American Association for the Advancement of Science, and Sigma Xi.
The College of Liberal Arts and Sciences at Iowa State University is a world-class learning and research community. Iowa State's most academically diverse college, LAS educates students to become global citizens, providing rigorous academic programs in the sciences, humanities and social sciences within a supportive personalized learning environment.