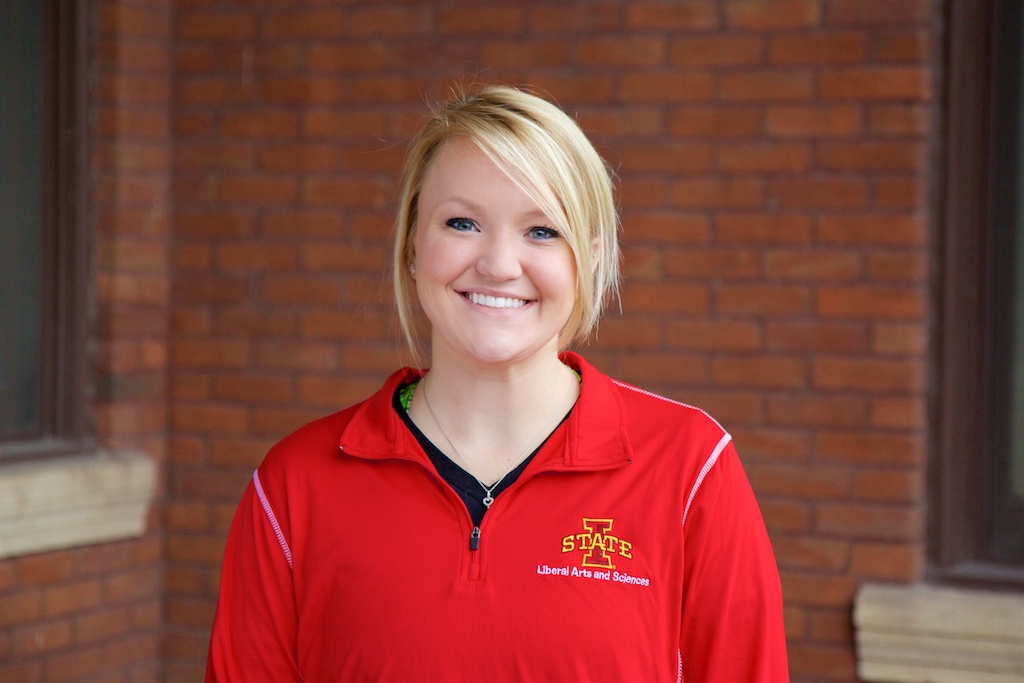 Upcoming Theater Productions at Iowa State.
One may think that Iowa State University is only known for science and technology, but few may know about the talented amount of actors and actresses it has within its departments. With theater and the performing arts major being housed within the College of Liberal Arts and Sciences, it is deemed important when new and upcoming productions are being hosted by Iowa State. Within the theater department, there are many majors that make up this group of talented individuals as well as community and staff members that help manufacture the reputation of this ever-flourishing group. In the upcoming month of December, Iowa State has an upcoming production called Love and Information written and produced by Caryl Churchill. It will be performed at Iowa State's own Fisher Theater which is north of Stephen's Auditorium, on December 4th, 5th, 11th, and 12th at 7:30pm, and also December 6th and 13th at 2pm. The play will be directed by Amanda Petefish-Schrag, who is an Iowa State assistant professor for the departments of music and theater. This is her second production at Iowa State that she has directed.
The show was first produced and performed in 2012 by Churchill. The story of Love and Information contains over fifty plays performed in under two hours where each play has a different set of characters but yet still begins each new scenario with a similar statement such as "I'm frightened" or "What did you do that for?" or "I don't want to spend an evening with them again." The theme of the Love and Information is about individuals trying to connect and understand each other – sometimes the attempt is in vain, but it's always worth the effort.
The theater department would be honored to have as much audience participation and attendance as possible. Ticket prices are $18 for adults, $16 for seniors, and $11 for students. Tickets may be ordered through the Iowa State Center Ticket Office in Ames or any TicketMaster. If you cannot order your tickets, there will be tickets available at the door in Fisher Theater prior to the performance.
So come one, come all to an everlasting theatrical production performed by Iowa State students, community, and staff members.  It will certainly be a great show to see with friends and family.
"People aren't evil and people aren't good. They live how they can one day at a time"
– Caryl Churchill
Posted by: Brittany Miller