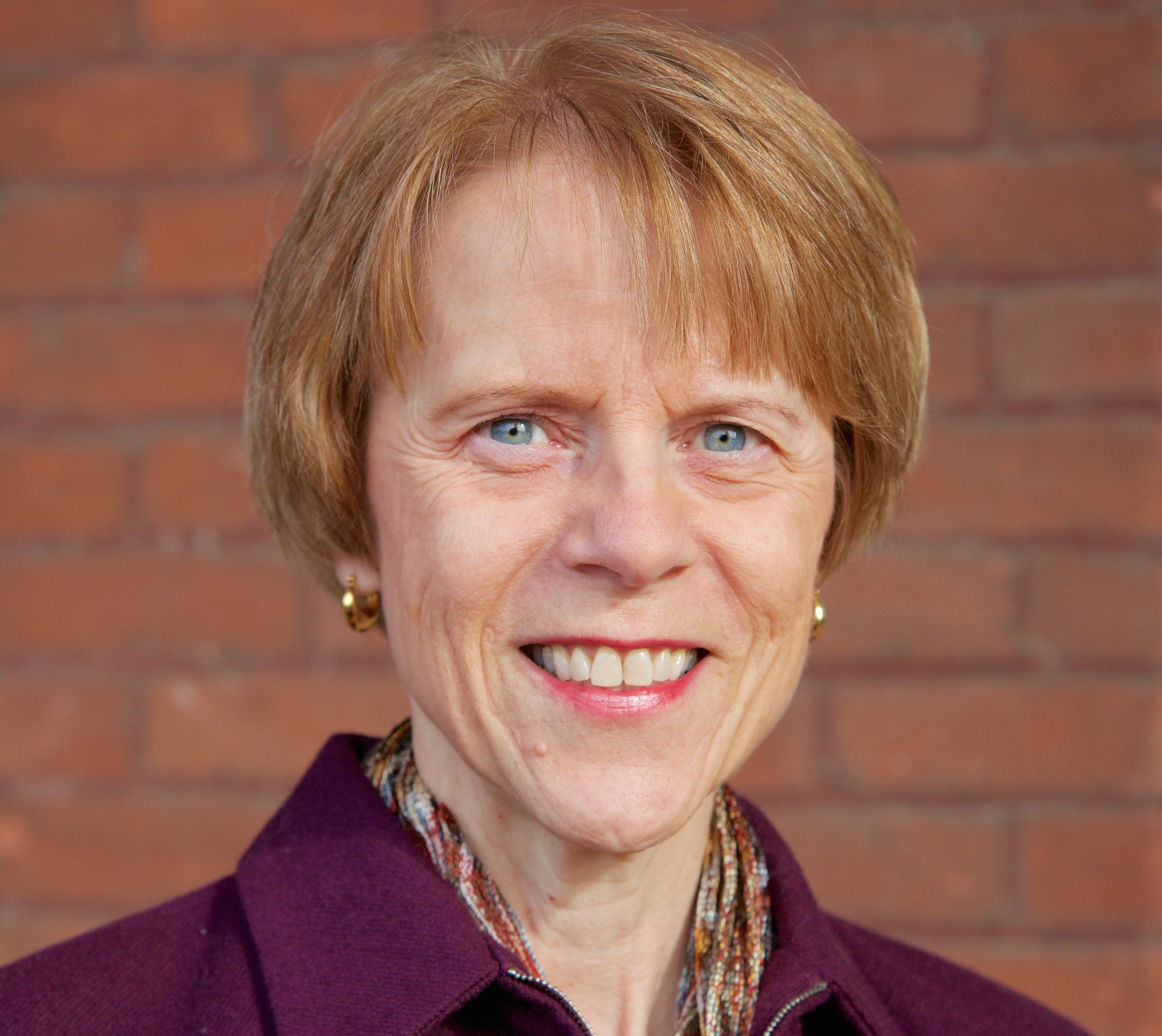 Linda Quinn Allen's personal teaching goals extend far beyond the classroom.
"My overall goal has always been to have an impact on how world languages are taught in Iowa and beyond," she said.
Allen, an associate professor of French in the Department of World Languages and Cultures and in the School of Education, is a veteran teacher. Before joining Iowa State University's faculty 16 years ago, she spent 11 years as a high school French teacher. Her passion and effectiveness for nurturing current students to become successful teachers is something she exudes everyday.
Allen has made a significant impact on future and in-service world language teachers during her career, and not just on campus. She is the current President of the Iowa World Language Association, helped write Iowa's world language standards, presented at dozens of conferences around the world, and has recruited more than 100 new members to the association.
"It's so rewarding to go to a conference and reconnect with my previous students who are now teachers," she said. "Seeing their enthusiasm for their careers affirms that what I'm doing makes a difference."
Recently, her contributions were noticed by the American Council on the Teaching of Foreign Languages (ACTFL), who selected Allen as the 2015 recipient of the Anthony Papalia Award for Excellence in Teacher Education – the most prestigious award in her field. The Papalia Award recognizes a world language teacher educator who has demonstrated excellence in the preparation and continuing education of teachers for the profession, including innovative approaches to teaching, research, and impact on local, state, regional, national or international language organizations.
Allen has earned several prestigious teaching and research awards over her long career, but she is especially proud of this one.
"It is an honor to join the group of educators who have earned this award before me," she said. The Papalia Award will be presented to Allen at the 2015 ACTFL Annual Convention Awards Ceremony scheduled for Friday, November 20, in San Diego.
In addition to teaching courses in French and world language pedagogy, Allen is the teacher licensure coordinator for world languages at ISU and recommends language teacher candidates to the Iowa State Department of Education.
"A lot of my efforts go towards shaping future teachers," she said. "My students are so passionate about achieving their goals – they really want to become great teachers."
That, she said, makes her job especially rewarding.