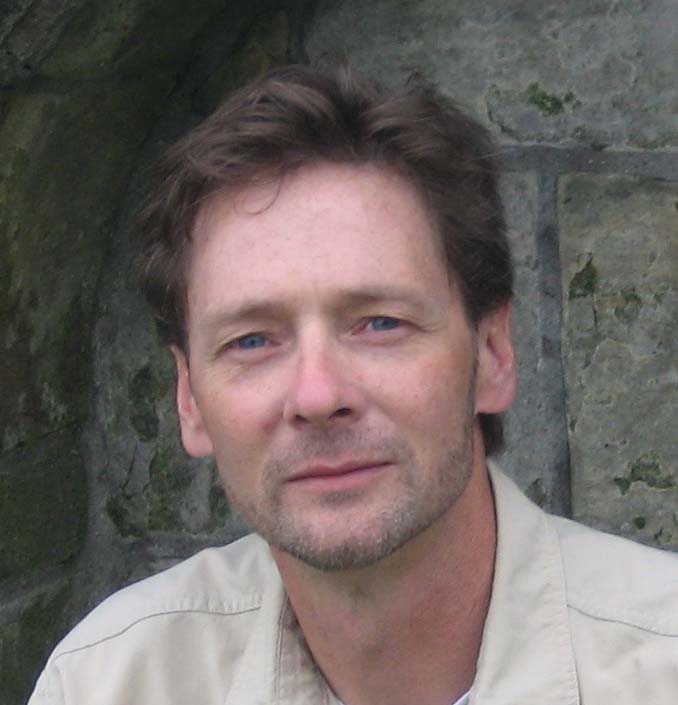 [autop] Iowa State University alumnus Kenneth Sufka received the 2014 Mississippi Professor of the Year award from the Council for Advancement and Support of Education (CASE) and the Carnegie Foundation for the Advancement of Teaching. Sufka, professor of psychology and pharmacology at the University of Mississippi, earned bachelor's (1986), master's (1988) and Ph.D. (1990) degrees in psychology in ISU's College of Liberal Arts and Sciences.The CASE-Carnegie Foundation Professor of the Year award celebrates outstanding undergraduate instructors who excel in teaching and positively influence the lives and careers of students.
Sufka has taught courses in general psychology, biopsychology and physiological psychology at the University of Mississippi since 1992. His research is in behavioral neuroscience and psychopharmacology.
"Teaching is the best part of my day," said Sufka. "Seeing the passion and curiosity emerge in students and being a part of their learning process is powerfully reinforcing. The CASE-Carnegie Foundation award is the most prestigious honor one can receive in the teaching profession and for them to believe my work merits such recognition is both overwhelming and humbling."
Sufka encourages his students outside of the classroom as well. He offers study skills workshops on becoming highly efficient and effective learners, he urges students to read about psychology discoveries outside of their textbooks, and he guides 10-15 undergraduate research assistants in his research laboratories.
At Iowa State University, Sufka supports the Kenneth Sufka Undergraduate Scholarship in Psychology, which he established in recognition of his mentors at ISU: Professors Richard A. Hughes and Ronald H. Peters. He was also recently featured in "Visions Across America," the Iowa State University alumni magazine, and received a Distinguished Alumni Award from ISU's Department of Psychology in 2010.
"Ken has had a wonderful impact on students at Ole Miss and Iowa State University," said Beate Schmittmann, dean of the College of Liberal Arts and Sciences at Iowa State. "It is always great to hear about our Liberal Arts and Sciences alumni who are doing well in their lives and are making a difference for others."
His awards and honors from the University of Mississippi include the Thomas F. Frist Student Service Award in 2006, the Faculty Achievement Award in 2005 and the Elsie M. Hood Outstanding Teacher Award in 1996. In 2000, he received a Presidential Citation for national efforts in psychology curricular reform from the American Psychological Association. He is also author of the book "The A Game: Nine Steps to Better Grades."
For more about Sufka's CASE-Carnegie Foundation award, visit Ole Miss News. [/autop]
[feature_footer author="Laura Wille" read_more="alumni"]