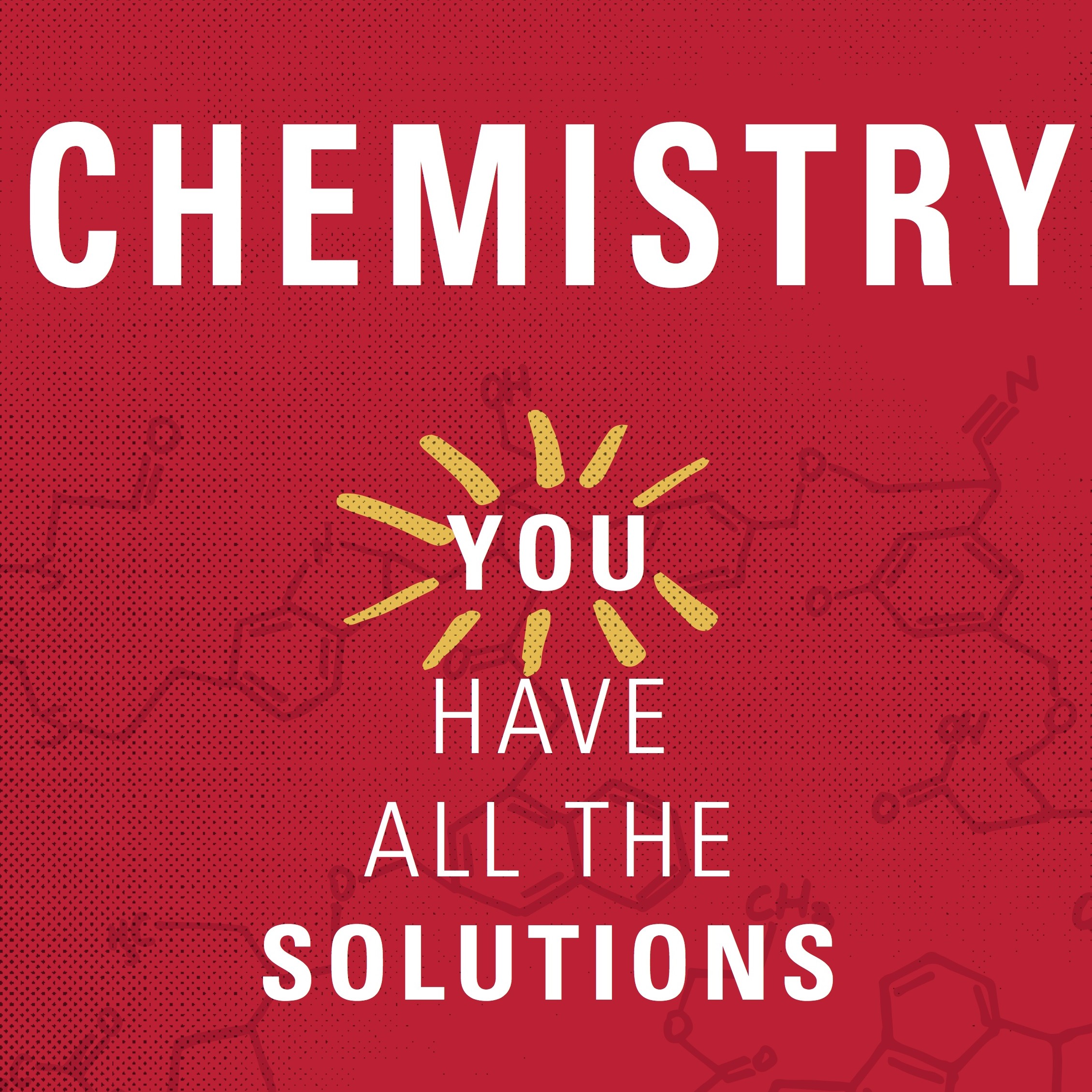 Thinking about majoring in Chemistry at Iowa State? That's a fantastic idea, because ISU's Department of Chemistry is one of the best in the country!
[feature_image]
Learn more about Chemistry and the College of Liberal Arts and Sciences at ISU at the "Discover with Chemistry" Visit Day on Friday, November 7 from 9 a.m.-4 p.m. Learn about exciting careers in chemistry, tour and experience the beautiful and state-of-the-art labs in Hach Hall, meet with professors, learn how you can finance college, and so much more!
We're excited to meet you. Click here to register for this event, and get ready to discover your passion in Chemistry!
"Discover with Chemistry" Visit Day Event date: Friday, November 7 Event time: 9 a.m.-4 p.m. Please meet in the Oak Room at the Memorial Union at 9 a.m. Registration deadline: Friday, October 31