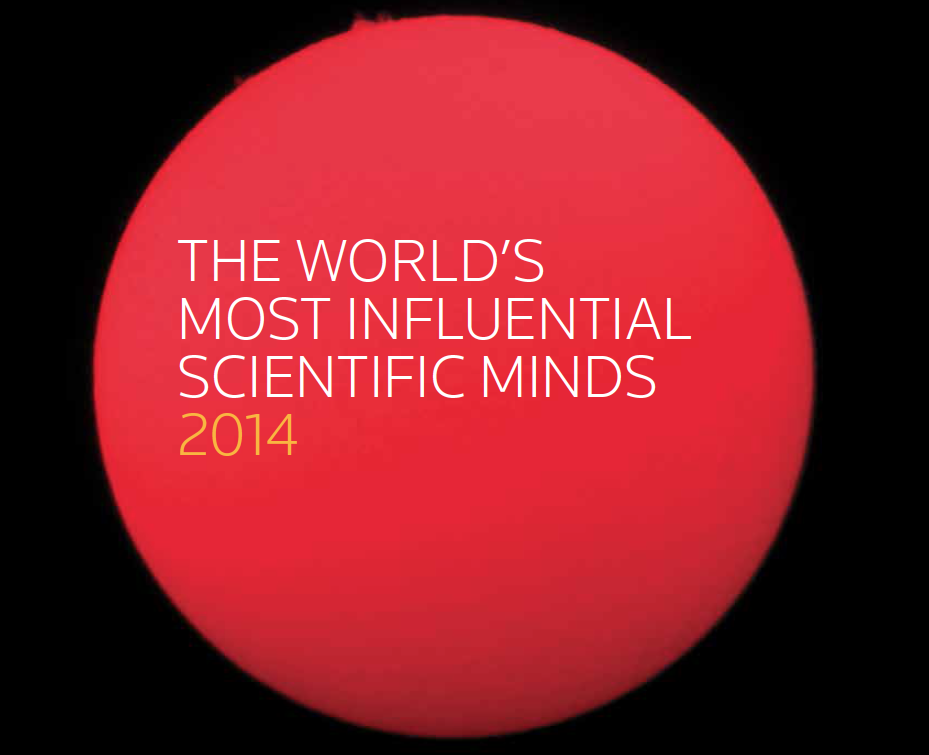 Three College of Liberal Arts and Sciences faculty members are included in the physics section of the publication "The World's Most Influential Scientific Minds – 2014," produced by Thomson Reuters, an international scientific publisher.
The three – Paul Canfield, Costas Soukoulis and Sergey Bud'ko – also are physicists with the Department of Energy's Ames Laboratory. They were included on the list of 3,200 researchers who published the greatest number of highly cited papers in one of 21 academic fields from 2002 to 2012. Highly cited papers, according to the publication, rank in the top 1 percent by citations for their field and year of publication.
Canfield and Soukoulis are both a Distinguished Professor in Liberal Arts and Sciences and a professor of physics at Iowa State University. Canfield also holds the Robert Allen Wright Professorship in the College of LAS and Soukoulis is the Frances M. Craig Professor of Physics and Astronomy. Bud'ko is an adjunct associate professor.
"I am very pleased to see several of our faculty listed among this highly prestigious list of world-renowned researchers," said Frank Krennrich, professor of physics and chair of the Department of Physics and Astronomy. "They are all deserving of this honor."
The physics section includes 144 scientists worldwide including Nobel Prize laureates.
The Department of Physics and Astronomy at ISU is an academic unit in the College of Liberal Arts and Sciences. -30-
Ames Laboratory story