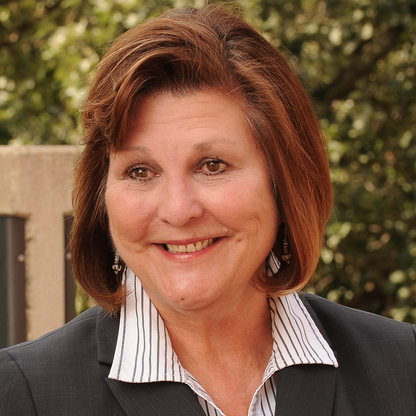 Dianne Bystrom, director of the Carrie Chapman Catt Center for Women and Politics, said "this is the best opportunity" for Iowa to elect a woman to congress in an interview with WHO-13 yesterday. Last night, Joni Ernst won Iowa's five-way Republican Senate primary, clearing the 35 percent threshold necessary to avoid a convention nomination fight.
Iowa is one of only four states in the nation that has never sent a woman to congress, along with Delaware, Mississippi and Vermont.
Watch Bystrom's interview with WHO-13 here.