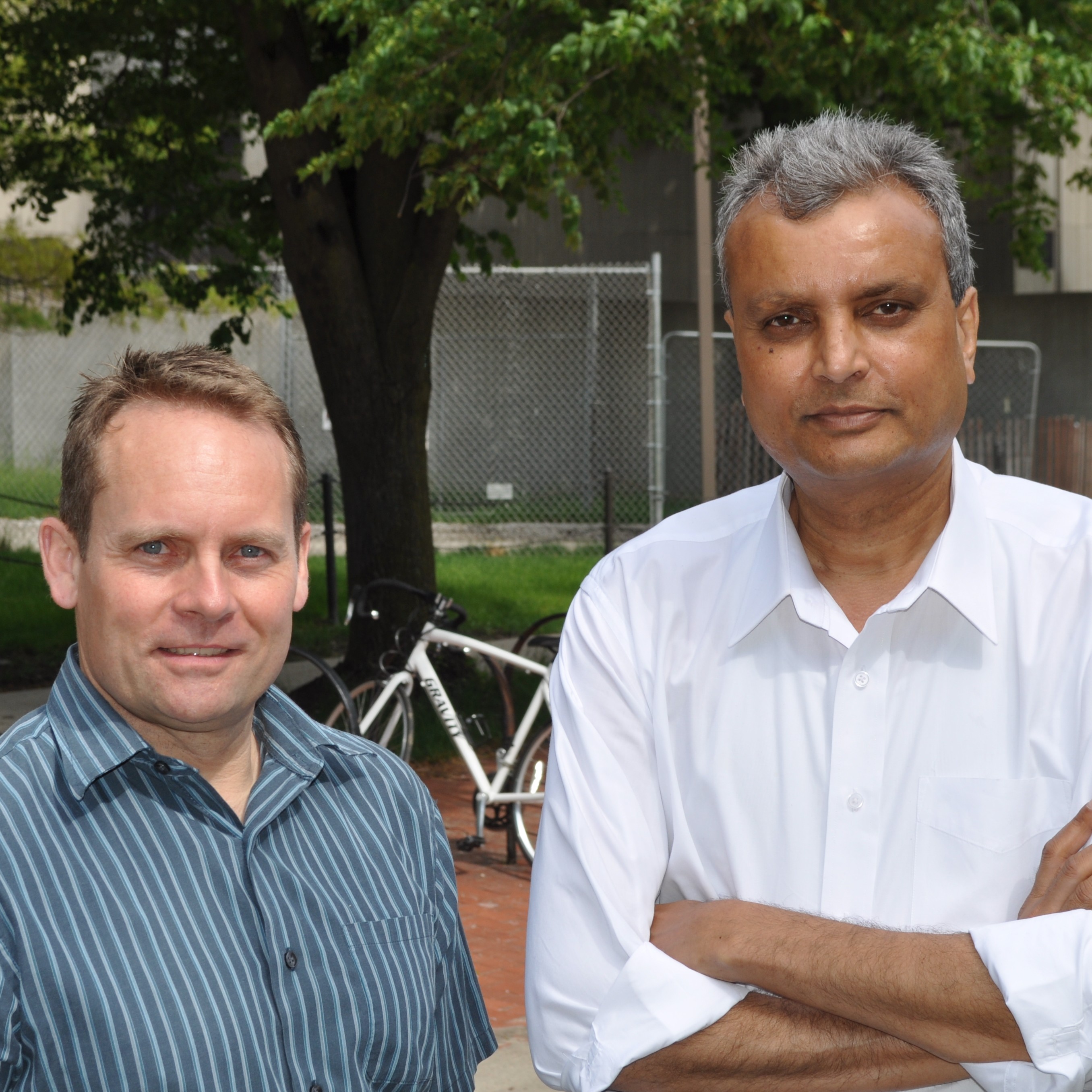 Rajesh Singh and Quinn Weninger, both associate professors of economics, were awarded a $205,100 grant from the Lenfest Oceans Program, a branch of the Pew Charitable Trust. They will combine ecological and economic models to learn how to better manage Gulf of Mexico commercial and recreational fisheries.
The economic model they develop will incorporate fishermen's spatial and temporal catch choices, and integrate them with a popular ecological ecosystem model called Atlantis. The goal is to develop a tool that can evaluate fishermen's choices under different market and regulatory conditions. Weninger and Singh will collaborate with marine ecologists to integrate their economic models within the Atlantis framework.
Singh and Weninger will apply the integrated ecological-economic model to analyze the effects of specific regulations and environmental disturbances impacting the Gulf of Mexico fisheries, such as changes in reef fish catch regulations, sea turtle protection measures, and the recent Deepwater Horizon oil spill disaster. While the model will be developed for the Gulf of Mexico, its methods may be adapted to other fisheries.
This story was originally published by the Department of Economics.
About Liberal Arts and Sciences The College of Liberal Arts and Sciences is a world-class learning and research community. Iowa State's most academically diverse college, LAS educates students to become global citizens, providing rigorous academic programs in the sciences, humanities and social sciences within a supportive personalized learning environment. College faculty design new materials, unravel biological structures, care for the environment, and explore social and behavioral issues. From fundamental research to technology transfer and artistic expression, the college supports people in Iowa and around the world.