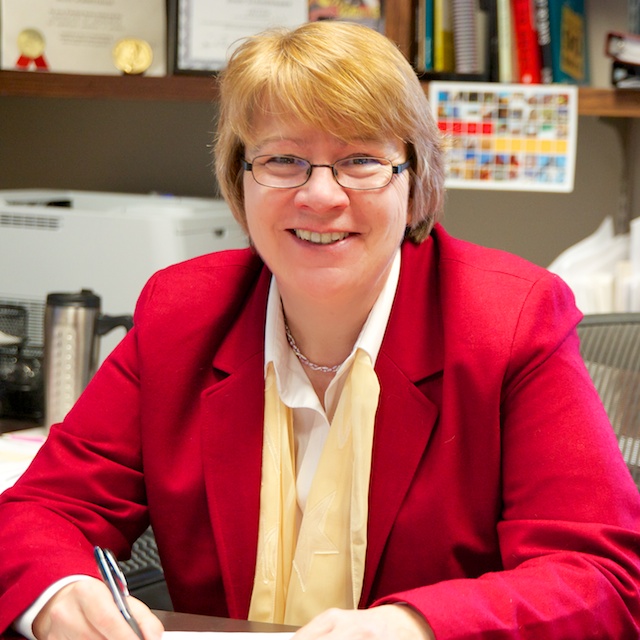 [autop] Welcome to Link!
I am excited to introduce our new, online version of Link, the College of Liberal Arts and Sciences' magazine for alumni and friends. This magazine showcases our world-class research and learning community with stories, videos, photos and interactive materials to highlight our outstanding faculty, staff, students and alumni.
[feature_image]
Link introduces you to the people who inspire our students, lead our research, and win national awards.
In this issue, we gain a new perspective on the work and legacy of Dr. Martin Luther King, Jr. We talk to journalism professor Tracy Lucht, who reintroduces America's first personal finance columnist in her new biography on Sylvia Porter. We explain why snowflakes change shapes at different temperatures, plus meet one of the world's finest physicists, Paul Canfield, for a casual office chat.
The College of Liberal Arts and Sciences is one of the university's largest and most diverse colleges. We are the home of 23 departments ranging from anthropology and English to mathematics and military science, and discoveries happen every day, in every way.
Link keeps you connected with those exciting discoveries. Link magazine is published twice a year in print and updated constantly online.
Bookmark www.las.iastate.edu/alumni and stay in the loop. If you have a story you'd love to share, email las@iastate.edu. And if you'd like to make an impact on a student's success, let us know.
As always, I, and the College of Liberal Arts and Sciences' faculty, staff and students, value your lasting friendship and support. Cheers to the New Year!
Best, Beate Schmittmann Dean, College of Liberal Arts and Sciences [/autop]
[story_footer author="Beate Schmittmann" read_more="alumni-features"]