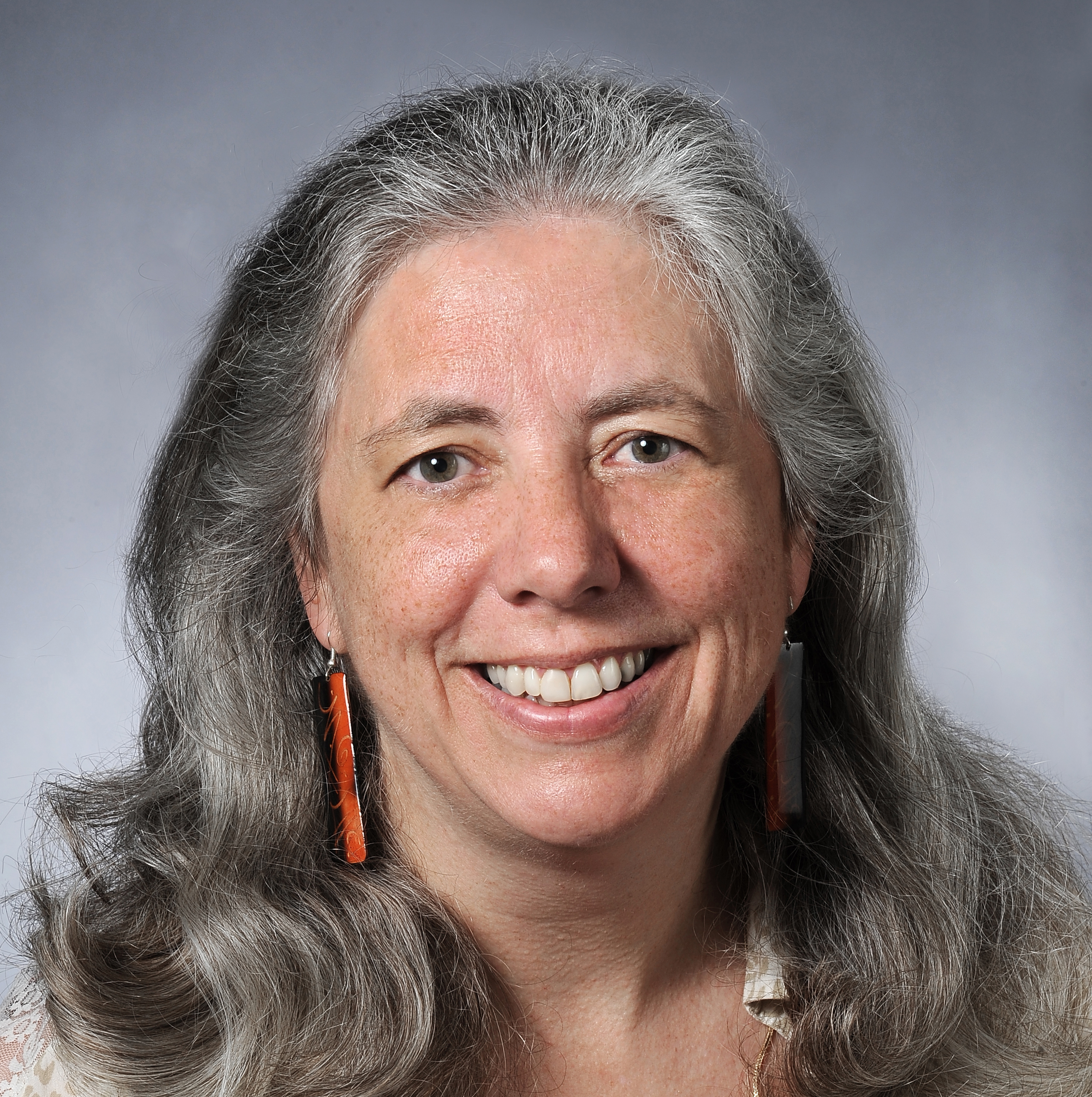 Amy Slagell
AMES, Iowa – Amy Slagell has been named associate dean for academic programs in the College of Liberal Arts and Sciences at Iowa State University.
Slagell has been the head of ISU's Speech Communication Program in the Department of English since 2006. She also has been a half-time interim associate dean for academic programs since August 2012, job sharing with associate dean Zora Zimmerman, who is retiring.
"I am really pleased that Amy has agreed to serve as associate dean for academic programs," said Beate Schmittmann, dean of the College of Liberal Arts and Sciences. "She did an outstanding job as the interim associate dean, and she clearly had the support of many people within in the college. I'm excited about the energy and enthusiasm she brings to the position."
Schmittmann said Slagell was chosen from a small but strong pool of candidates.
"This is an exciting time at the college for students and faculty," Slagell said. "Our record enrollments demonstrate that Iowa State is clearly on a roll and the LAS College is at the heart of it all. I am eager to be a part of the leadership team in the college during this time of growth, not simply in numbers, but growth in impact and in national visibility.
"I am passionate about working with our exceptional faculty on curricular initiatives and supporting all they do to offer students the learning opportunities they need to make a difference on this campus, in their workplaces and in their communities."
As associate dean, Slagell oversees all undergraduate academic programs in Liberal Arts and Sciences, including instructional development, curricular planning and review, and academic policies and procedures. She also has oversight for student recruitment, career services and student academic advising, and she leads student outcomes assessment activities in the college.
Slagell earned her bachelor's degree in communication at Ohio University in 1983. She earned her M.A. and Ph.D. in the area of rhetoric and American public address at the University of Wisconsin. Before coming to Iowa she spent several years teaching at the University of Alabama, Birmingham.
-30-
About Liberal Arts and Sciences The College of Liberal Arts and Sciences is a world-class learning and research community. Iowa State's most academically diverse college, LAS educates students to become global citizens, providing rigorous academic programs in the sciences, humanities and social sciences within a supportive personalized learning environment. College faculty design new materials, unravel biological structures, care for the environment, and explore social and behavioral issues. From fundamental research to technology transfer and artistic expression, the college supports people in Iowa and around the world.
NEWS RELEASE College of Liberal Arts and Sciences, Iowa State University
Contacts: Amy Slagell, Liberal Arts and Sciences, (515) 294-4851, aslagell@iastate.edu Steve Jones, Liberal Arts and Sciences Communications, (515) 294-0461, jones@iastate.edu