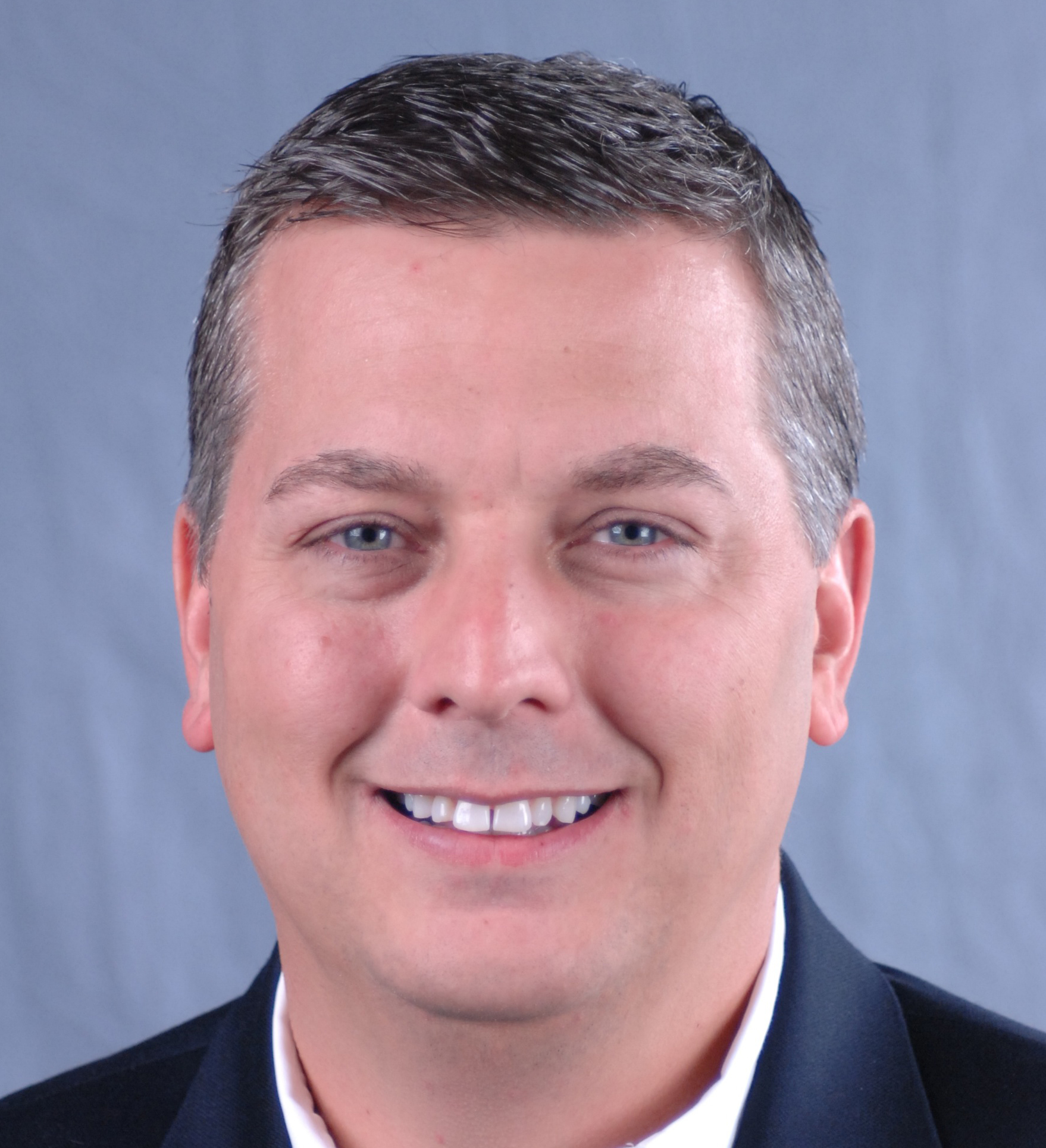 Chad Gasta

Chad Gasta, associate professor of Hispanic Studies, will be the new chair of the Department of World Languages and Cultures, an academic department in the College of Liberal Arts and Sciences. His appointment went into effect July 1.

Gasta has been an ISU faculty member since 2001. His research interests include early modern Spanish and Latin American literature and culture, transatlantic studies, and cultural studies of Spain. In 2005 he was awarded the ISU Foundation Award for Early Achievement in Teaching, the LAS Award for Early Achievement in Teaching, and the Cassling Award for Achievement in Teaching. In 2008 he was named an LAS Master Teacher.

Mike Golemo, professor and chair of the Department of Music and Theatre who chaired the search committee, said he was impressed with Gasta's's energy, ideas for the department, administrative experience and his record of success as a teacher. "It was easy to see that Chad has earned the respect and admiration from the faculty and staff of the department, and I think he is a terrific choice for department chair," he said.

"The WLC chair position is important to me for the nearly limitless prospects it holds," Gasta said. He added that he is looking forward to collaborating with a talented and dynamic group of colleagues, articulating a strong vision for WLC, mentoring junior faculty and promoting WLC as the center for international engagement at ISU. "I see this as an exceptional time to challenge me personally and professionally to make my department, college and university a better place for students, faculty and the broader ISU community."

"Chad Gasta has great enthusiasm for teaching international languages, and he has the ability to transfer that excitement to students," Beate Schmittmann, dean of LAS, said. "That enthusiasm combined with his record as a scholar, teacher and innovative administrator will make him an excellent chair of the department."

Gasta succeeds Mark Rectanus, professor of German.

"Chad Gasta brings a wealth of experience in a wide range of programs including his leadership as director of the 'ISU on the Mediterranean' summer study abroad program in Valencia, Spain, as director of International Studies, and as co-director with me of the Languages and Cultures for Professions program," Rectanus said.