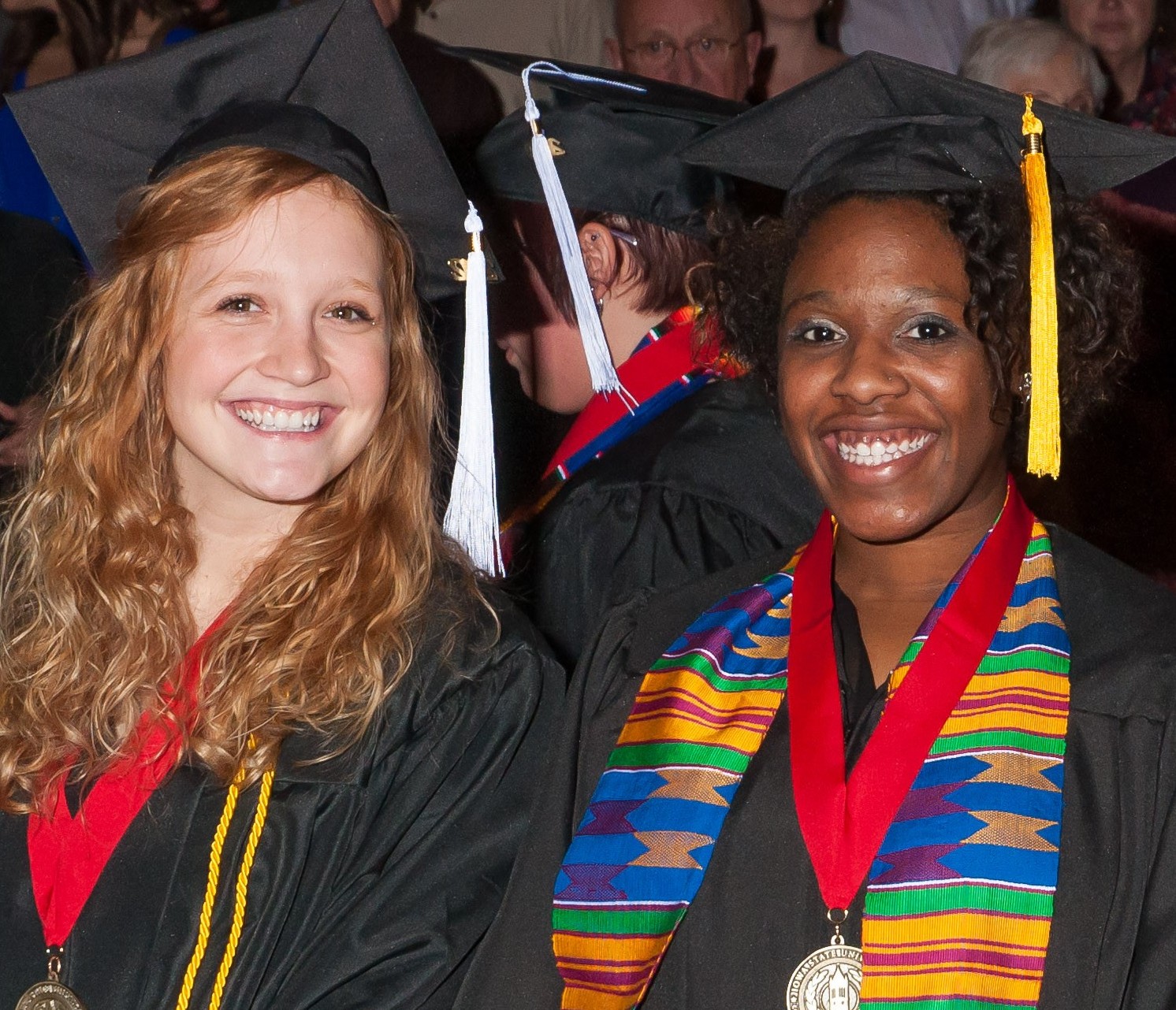 AMES, Iowa – The College of Liberal Arts and Sciences at Iowa State University will hold its spring 2013 Convocation Ceremony Friday, May 10, at 7 p.m. in Stephens Auditorium. All Liberal Arts and Sciences graduates in attendance will be formally and individually recognized at the cap and gown ceremony.
Craig Ogilvie, professor in the Department of Physics and Astronomy, will be the faculty speaker. Joshua Alland, a senior in meteorology, will deliver the student address.
The spring ceremony is open to both spring and summer 2013 Liberal Arts and Sciences graduates.
NEWS RELEASE College of Liberal Arts and Sciences, Iowa State University
Contact: Laura Wille, Liberal Arts & Sciences Communications, (515) 294-7742 (lge@iastate.edu)